MISSION
"Connecting various demands, whether an individual's or corporation's" VISION
VISION
"Aiming for the success of all stakeholders"
- these are the two beliefs within our corporate philosophy.
We provide services focusing on dispatching and outsourcing.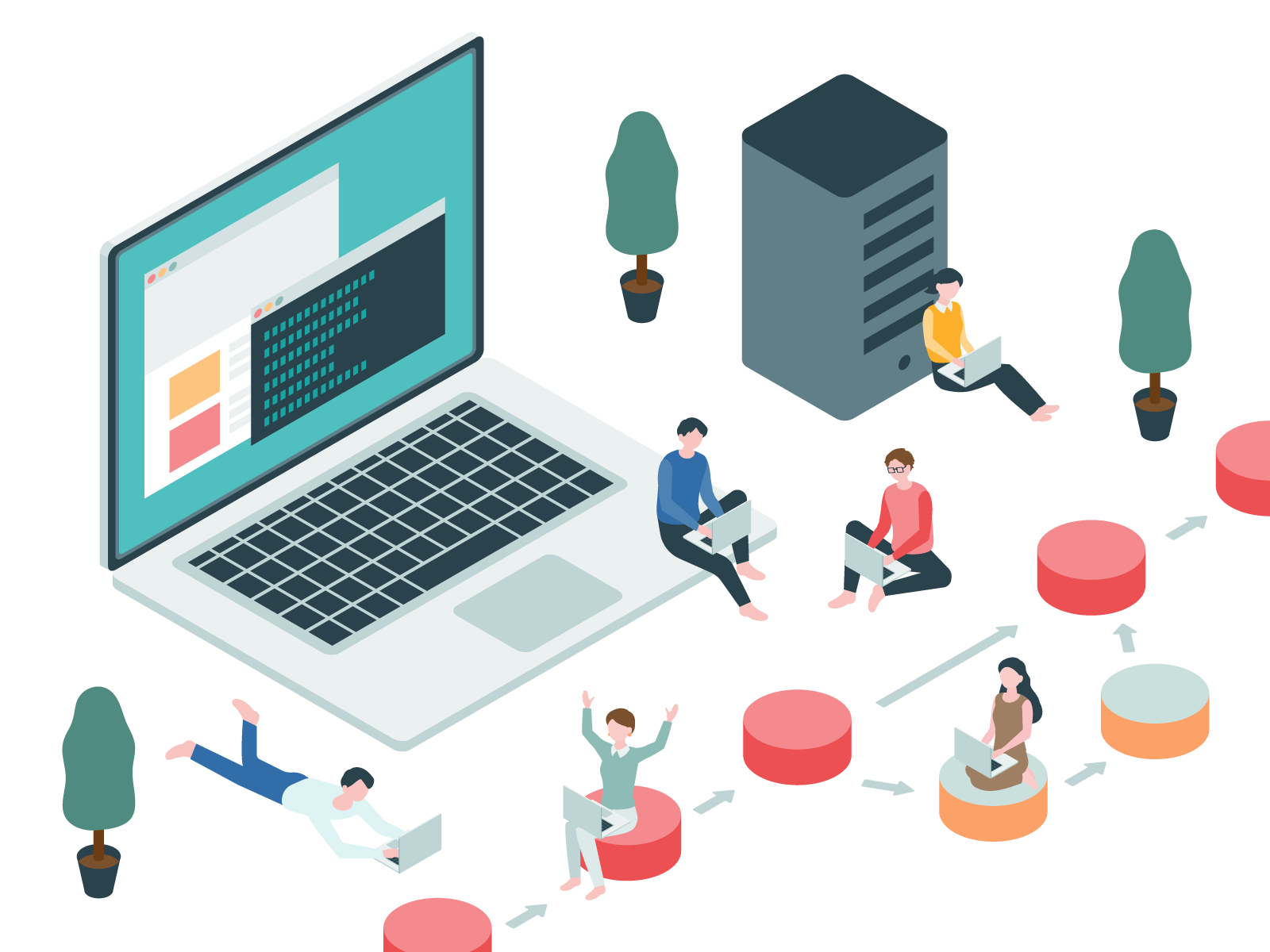 "Connecting various demands, whether an individual's or corporation's"
"Aiming for the success of all stakeholders"

With these two corporate philosophies, we aim to create products and services based on the concept of "providing services that have never been seen before to people who have never seen them before" and to develop services that transcend national borders.
Human resource solutions business that provides engineers who can solve customers' problems and match their needs

Contracted development business, in which we listen to the concerns and requests of our customers and develop projects from the startup stage.

Demand Link provides services centered on these two businesses.
2013.06

Established a Company in Hachioji City, Tokyo

2013.12

Submitting a Notice of Specified Worker Dispatching Undertaking

2015.05

Certified with PrivacyMark by Japan Institute for Promotion of Digital Economy and Community

2017.05

Renewal of PrivacyMark Certificate

2017.11

Headquarters moved from Hachioji City to Shibuya Ward

2019.05

Renewal of PrivacyMark Certificate

2019.05

Obtained the License for General Worker Dispatching

2019.06

Headquarters moved from Shibuya Ward to Chiyoda Ward

2019.12

Acquisition of Standardized Qualification From All Ministries and Agencies

2021.05

Renewal of PrivacyMark Certificate(last update 2021/5)

2022.04

Qualification From All Ministries and Agencies(last update 2022/4)

2022.05

License for General Worker Dispatching Acquisition of Standardized (last update 2022/5)
Recruit
Demand Link has a policy of hiring based on background and character, without regard to educational background, as long as the applicant has the ability and motivation.
For details on application, please refer to the recruitment special site.
Recruitment Special Site
navigate_next
CONTACT
We welcome your inquiries and quotations.
Please feel free to contact us.
ACCESS
2-2-10 Iwamoto-cho, Chiyoda-ku, Tokyo 101-0032, Japan
2-2-10 Iwamoto-cho, Chiyoda-ku, Tokyo
nittetsu iwamoto-cho building 4f